I told my girlfriend about what I was planning as my next great adventure, and she asked..."What is Encore Leadership?"
We chatted a bit more and shared times in our lives that had become fond memories. Great stories. But we noticed that each story revealed an action that caused us to shift direction. The choices we had made were necessary for various reasons. Yet, we hit "tipping points" that forced us to transition to something new. Tipping points at work, with family, and in our communities. Tipping points birthed by dreams whose time had come.
We even remembered that our generation has not shared the story of our journey and the changing times. Thus, history repeats itself. When you don't know where you've come from, you may end up back at the same place. There was a void in connecting the generations that we often scolded as microwave fulfillment now.
Encore Leaders recognize that when they hit a "tipping point" in life it's time for a GREAT NEW ADVENTURE. It's time to transition and to explore "What's Next?"
If you have an interest in joining "countless people who count in countless ways", then this is your tribe. Age does not matter. Are you ready and do you need to make a change? We must find the energy that will ignite us at each stage of life so that we can transition successfully from the old to the new. So, if you are searching for your passion... purpose... personal strategic vision... circle of influence... or just asking, "What's Next?", join the Encore Leadership Community. If you are ready to write and get that book published? If you are thinking about starting a Foundation? Starting a business? If you just don't have a clue how to move beyond the valley that has trapped you from life, I invite you to join this community of people who want to transform their time, talent and treasure into a legacy that matters!
Building the Encore Leadership Institute and the work that will be shared on EncoreLeadership.com and in social media channels is my passion. I AM THE EXPEDITION LEADER FOR THE ENCORE LEADERSHIP COMMUNITY... Join the community today and let's start this amazing new adventure together.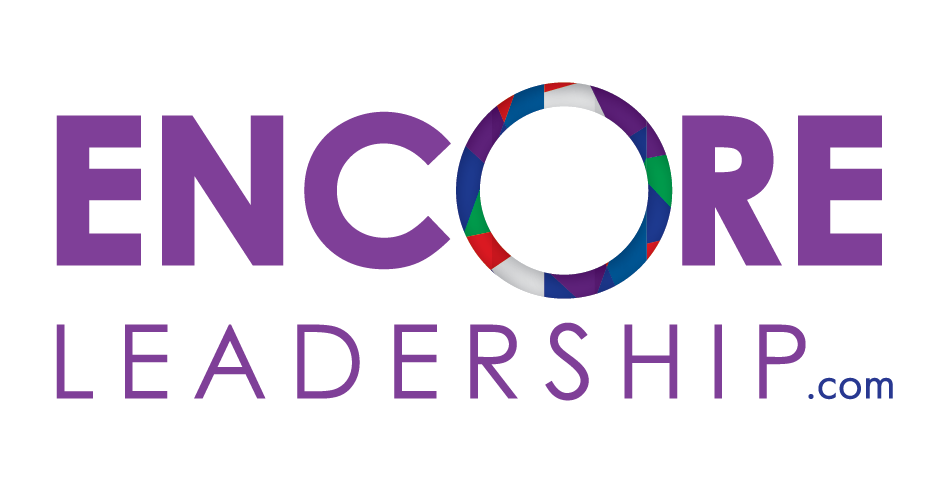 ---